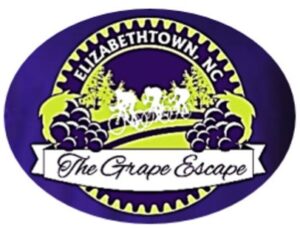 Saturday, October 17 & Sunday, October 18
Metric Century & Half Century Bicycle Ride
This year due to COVID and to respect social distancing requirements, bicyclists are asked to register and begin riding between 10 AM and noon. There will be a staggered start and all riders are asked to wear a mask. The ride will be self-paced, ride at your leisure.
You will receive a ticket for a meal on Saturday to be presented at Cape Fear Winery.
You are invited to do both courses over the weekend. Maps will be provided for each.
Primitive and tent camping will be provided at Brown's Creek Bike Park and Nature Trail. Please reserve space on your ride registration form.
​The event has been canceled due to Covid-19