Tree-lined streets, brick sidewalks, ample parking, and friendly shop owners make Elizabethtown's Downtown area a welcoming change from the everyday hustle and bustle. Come enjoy a relaxing shopping experience and grab a bite to eat at one of our restaurants.
The Downtown covers a few blocks of West Broad Street (Bus. Rt. 87/ Rt. 41), South Poplar Street (Rt. 701), and Martin Luther King Boulevard.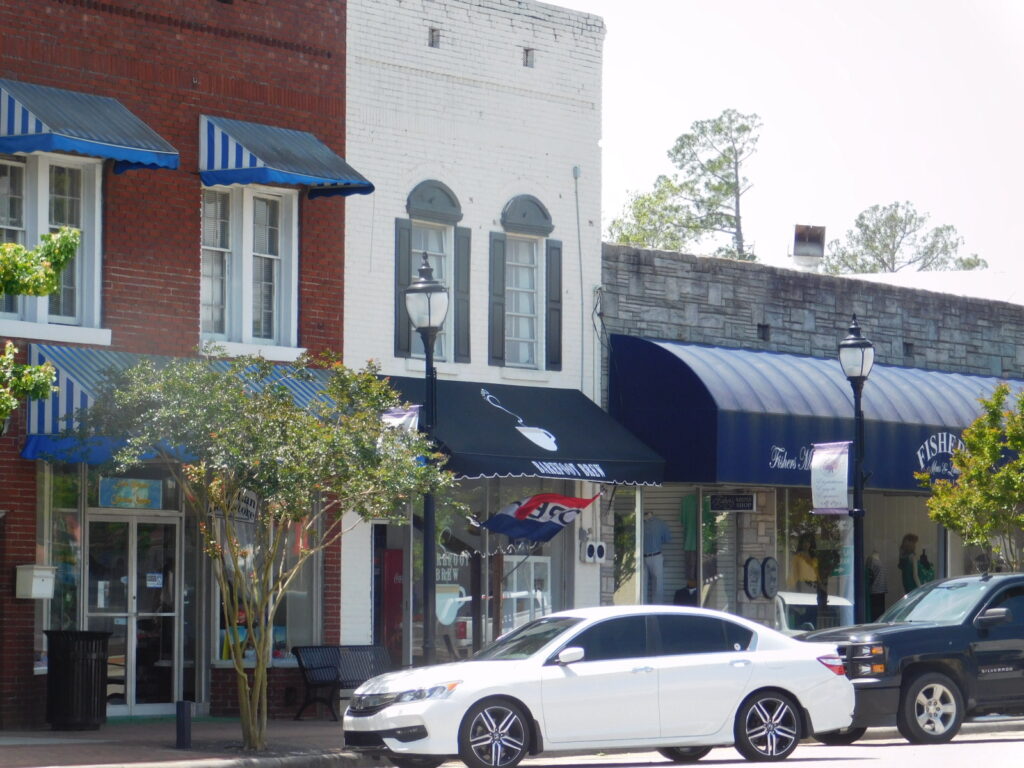 Be sure to take a photo in front of the mural dedicated to Elizabethtown's favorite son and American astronaut, Curtis Brown.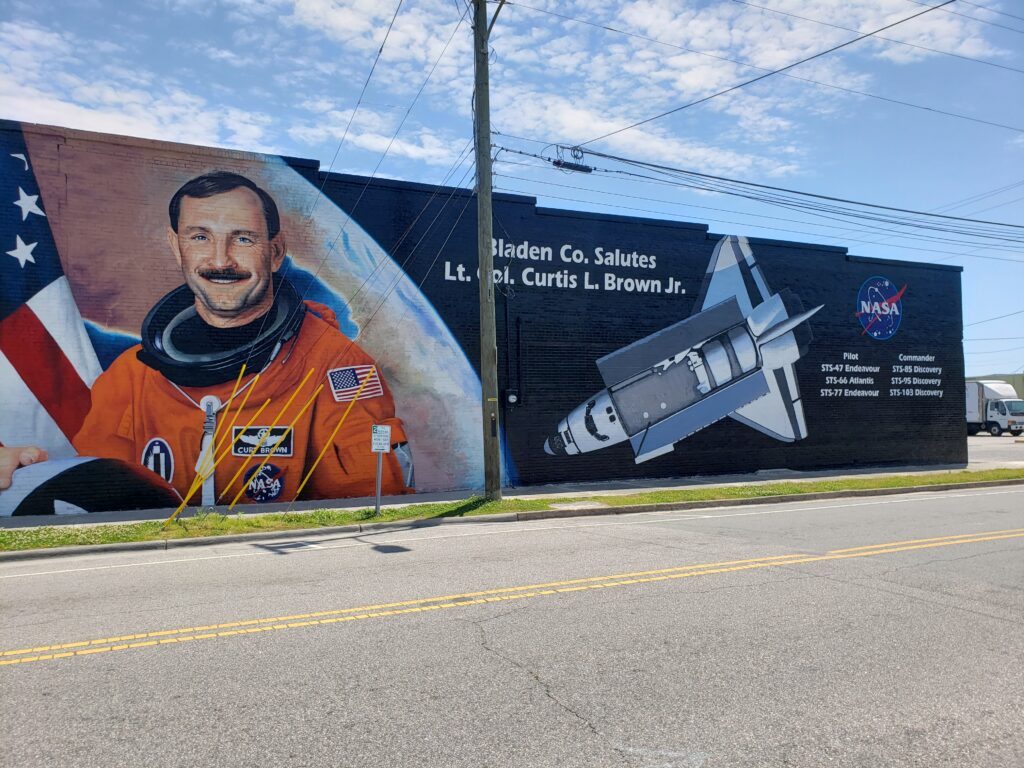 There is also parking behind the buildings on the north-side of West Broad Street. From here, take a short walk down to Tory Hole Park with its fantastic view of the Cape Fear River.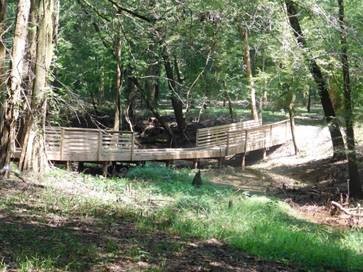 On the corner of King and MLK lies our Farmers Market Where numerous events are held, and local produce and crafts are sold. The Farmers Market is also home to Burneys Sweets & More as well as Barefoot Sandwich Shop.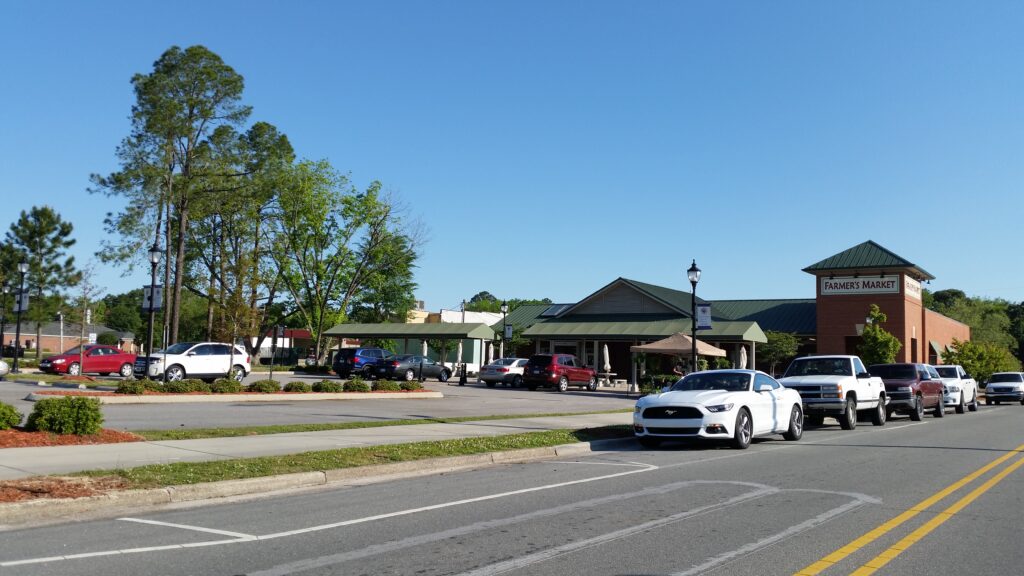 A full list of downtown businesses can be found on the Chamber of Commerce's page here.
For more information on starting a new business downtown and the zoning regulations that follow, click here.