Working Hard For You
The mission of the Elizabethtown Police Department is to provide a professional, community oriented police service that is dedicated to protecting life and property, along with maintaining order while assuring fair and equal treatment of all citizens.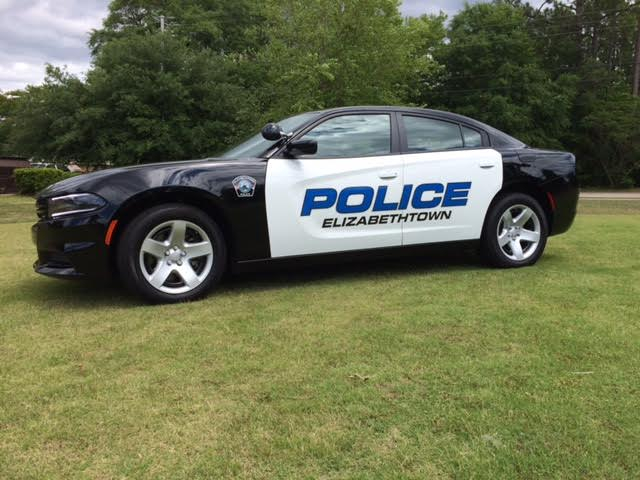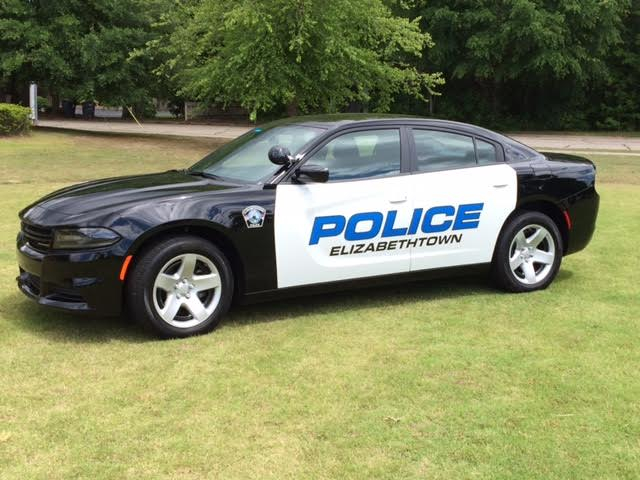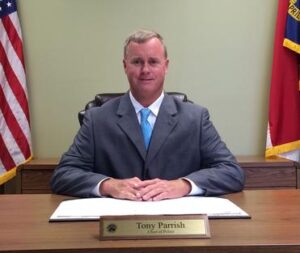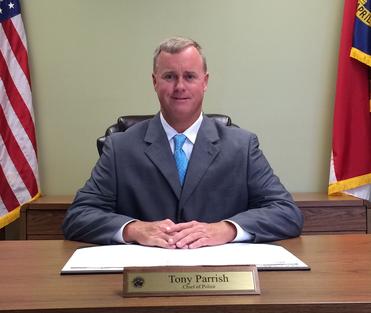 Thank you for visiting the Elizabethtown Police Department's website. This site is designed to provide a forum for information sharing between the police department and the citizens we serve. The different divisions of this agency are committed to making the town a safe place to live, work and visit.
The police department serves the community by providing high standards of professional policing through positive contacts with all business owners, residents and visitors. We adhere to our core values of loyalty, integrity, and professionalism to all. Our officers are committed to building, growing and maintaining the community's trust - which is a key element in fighting crime.
Follow us on Facebook to keep up with breaking news events, along with other items of local interest.
Sincerely,
Tony Parrish
Chief of Police